Hyundai Marine Sports Centre
A brand new, state of the art marine-sports hub with an event centre, Eatery and training facilities, open to everyone, every day.
Owned and operated by the Akarana Marine Sport Charitable Trust, the Hyundai Marine Sports Centre officially opened to the community in 2022. 
The Centre provides access to a wide range of marine-based activities to the community via both Trust programmes and the Regional and National Clubs based out of the facility.  
With a host of different clubs under one roof, the Centre brings an increased level of energy and activity to the area promoting healthy active communities. The Centre promotes interaction between the Clubs and Groups, increasing their abilities to deliver better to their members.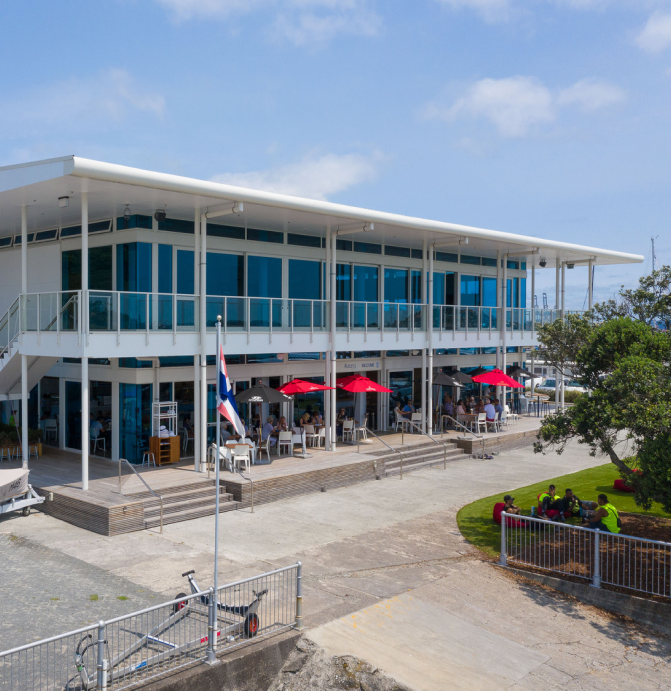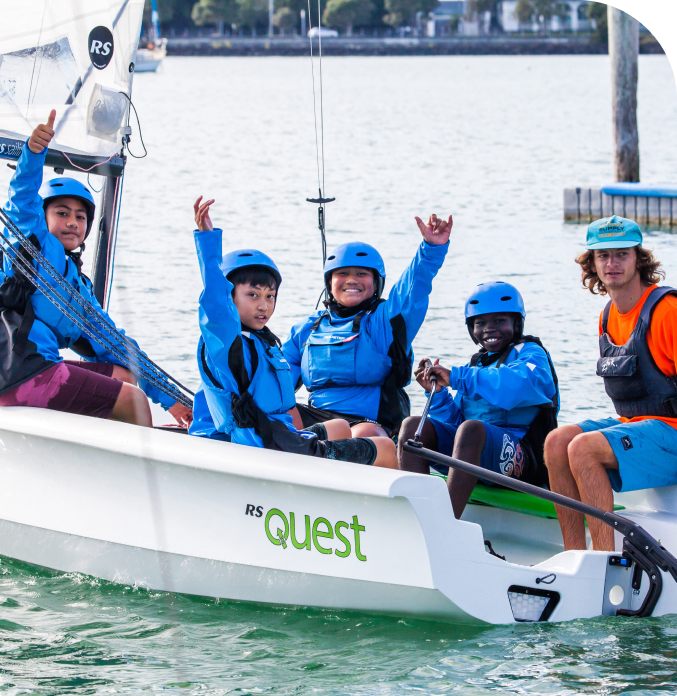 Improve Education – Actively promote and provide sports education, water safety, recreation and leisure opportunities.

Grow Participation – Provide a safe and well-informed environment in which people of all ages and stages can grow and explore in and around the sea.

Provide Active Entertainment – Establish a significant and safe community centre for water and multi-sport activity for leisure, training and competitive purposes.

For the Community – An accessible and inclusive destination that people want to engage and connect with.

Environment – help our valuable asset, Okahu Bay realise its full potential.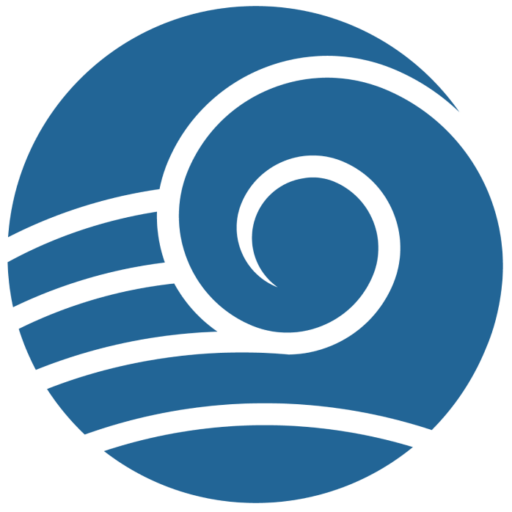 The first floor of the Hyundai Marine Sports Centre consists of 5 meeting & function spaces. While priority is given to user groups and community groups, the spaces are available to be booked by anyone with all proceeds from bookings directly supporting the Trust programmes and activity. Learn more about venue hire here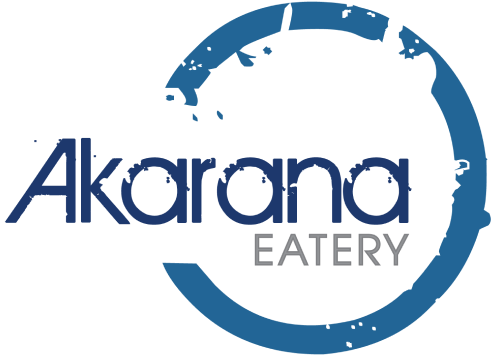 Akarana Eatery is located on the ground floor of HMSC serving breakfast lunch and dinner. A great spot to grab a take-away before heading out on the water – or settle in for a long lunch! Learn more about the Eatery here.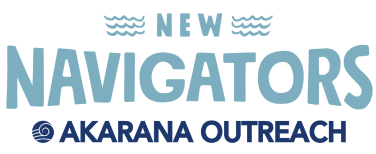 Our flagship community outreach programme, the New Navigators Programme gives children who wouldn't usually have the opportunity the chance to learn about, and enjoy our moana. Learn more here.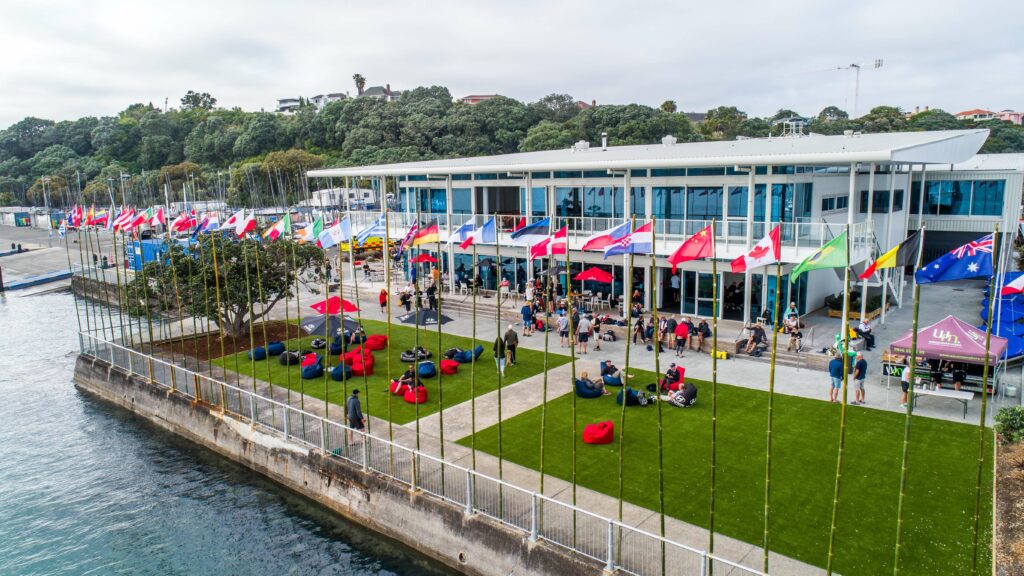 User Groups and Home Clubs
At Akarana we provide facilities, resources and services to a variety of Clubs and Organisations that call the Hyundai Marine Sports Centre home, including Waka Ama New Zealand, Royal Akarana Yacht Club, Ocean Blue Watersports and a number of University of Auckland's Watersports clubs! To find out how your Club could benefit from becoming part of our community, submit the form below and we'll be in touch.