Akarana Marine Sports Charitable Trust
All Kiwis have a right to enjoy the water, and the Akarana Marine Sports Charitable Trust's mission is to help them do just that. The Akarana Trust's vision is to provide safe pathways to the sea for all and to connect our community to a more fun, active lifestyle — and we need your help!
Safer pathways to the sea for everyone
Our goal is to provide a safe, accessible environment in which our people can explore some of NZ's most valuable taonga (treasure) — our moana (sea) and our whenua (land). We actively promote non-profit water safety education and recreation opportunities, and build stronger community connections via our inclusive marine-based multi-sport facility.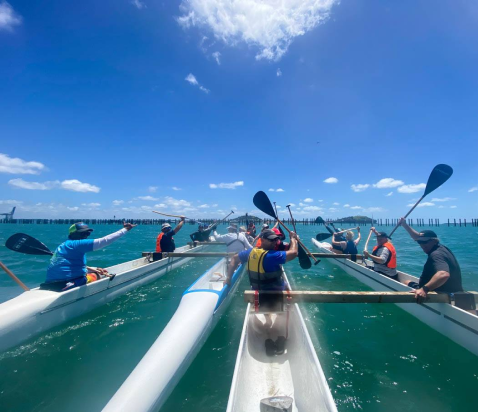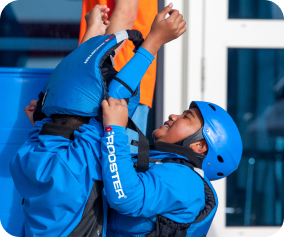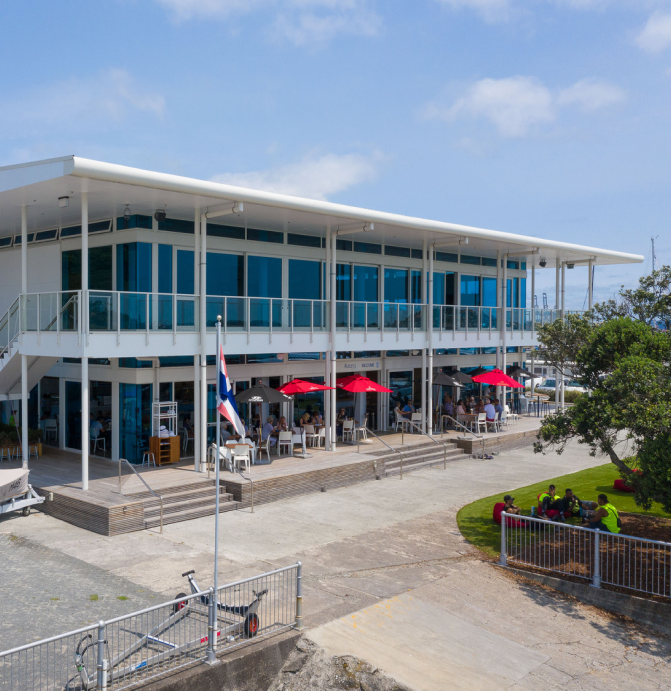 The Hyundai Marine Sports Centre
Our cutting-edge marine sports hub, the Hyundai Marine Sports Centre, is a fully-inclusive destination for the whole community to enjoy the ocean. As NZ's premier destination for competitive and recreational marine sports, our vibrant non-profit water facility hosts world-class water sports events and is home to over 800m2 of training and educational facilities, and dedicated private events spaces. Located just 10-minutes from Auckland's CBD at The Landing in Okahu Bay, we make the most of the rich natural and cultural environment that surrounds us.
Our facility is also home to the New Navigators Programme and can be hired for a range of Events
"To provide safe pathways to the sea."
The Akarana Trust is administered by a management team and volunteer trustees from a diverse range of backgrounds, with one thing in common — they're all passionate about helping Kiwis navigate a safe pathway to the sea.
Akarana is a charitable trust and we rely on your help to continue to realise our vision of making the ocean safe and accessible for all. From one-off donations to yearly sponsorship, we welcome your support and can work with you to determine a level of involvement that will suit you.