Your neighbourhood eatery  – come on down to soak up the prime waterfront position in Okahu Bay.
Akarana Eatery offers a relaxed menu to cater for all occasions and is available from breakfast through to dinner. Diners can grab a coffee, ice-cream, or selection of counter items, as well as a seasonal a-la-carte menu that keeps it simple with classics such as oven roasted market fish and split prawns.
Click here to view the menu
Click here to view the menu
Click here to view the menu
Click here to view the menu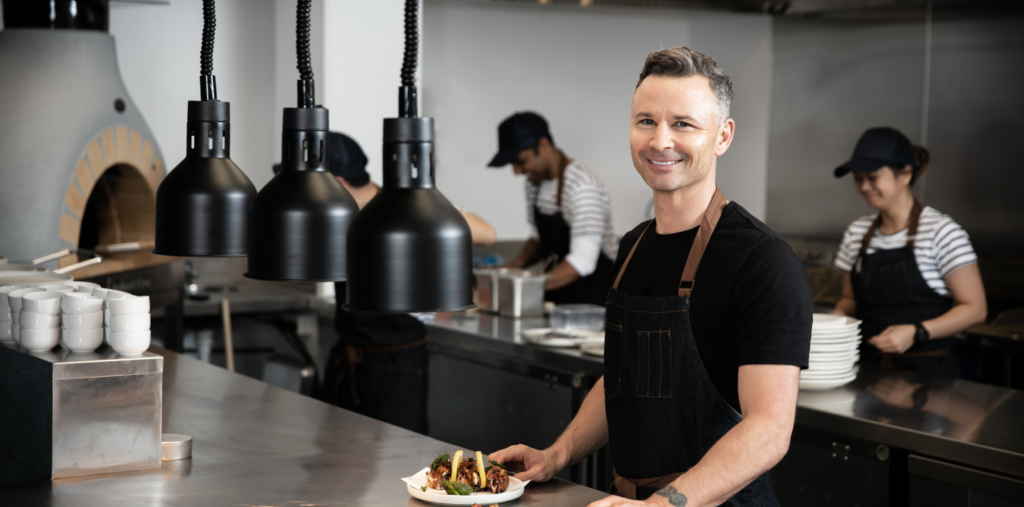 Hyundai Marine Sports Centre and Akarana Eatery are the home of Royal Akarana Yacht Club, join today for a 10% member discount!
The ideal gift for any celebration, birthday or just because… Akarana Eatery gift vouchers can be emailed directly to that special someone.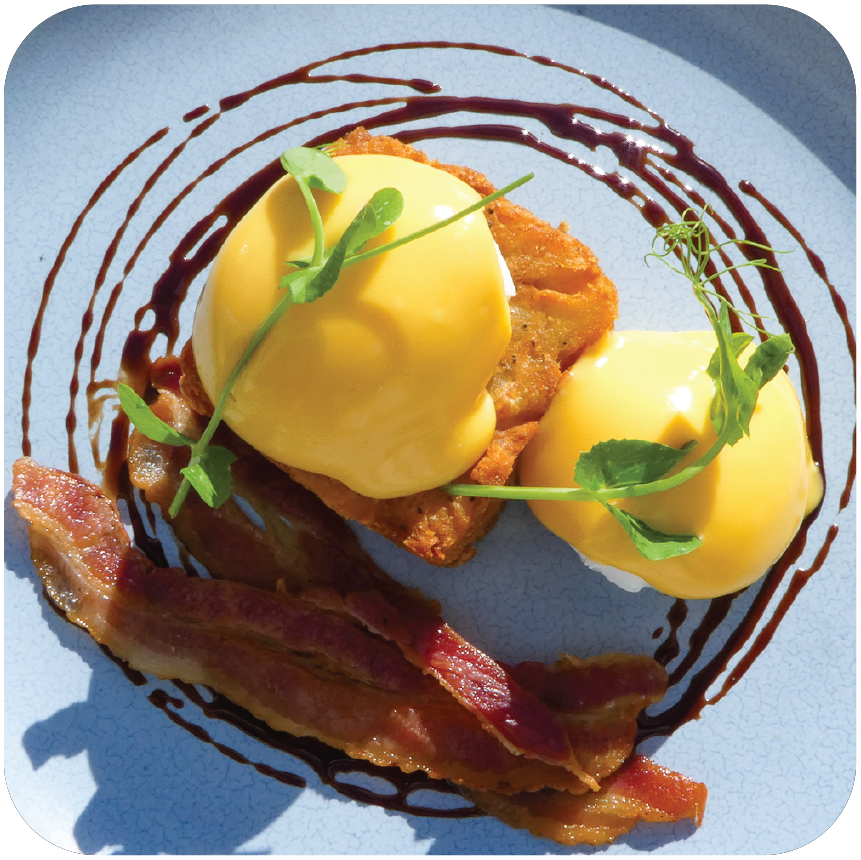 So what are you waiting for?
Book your next seaside dining experience today.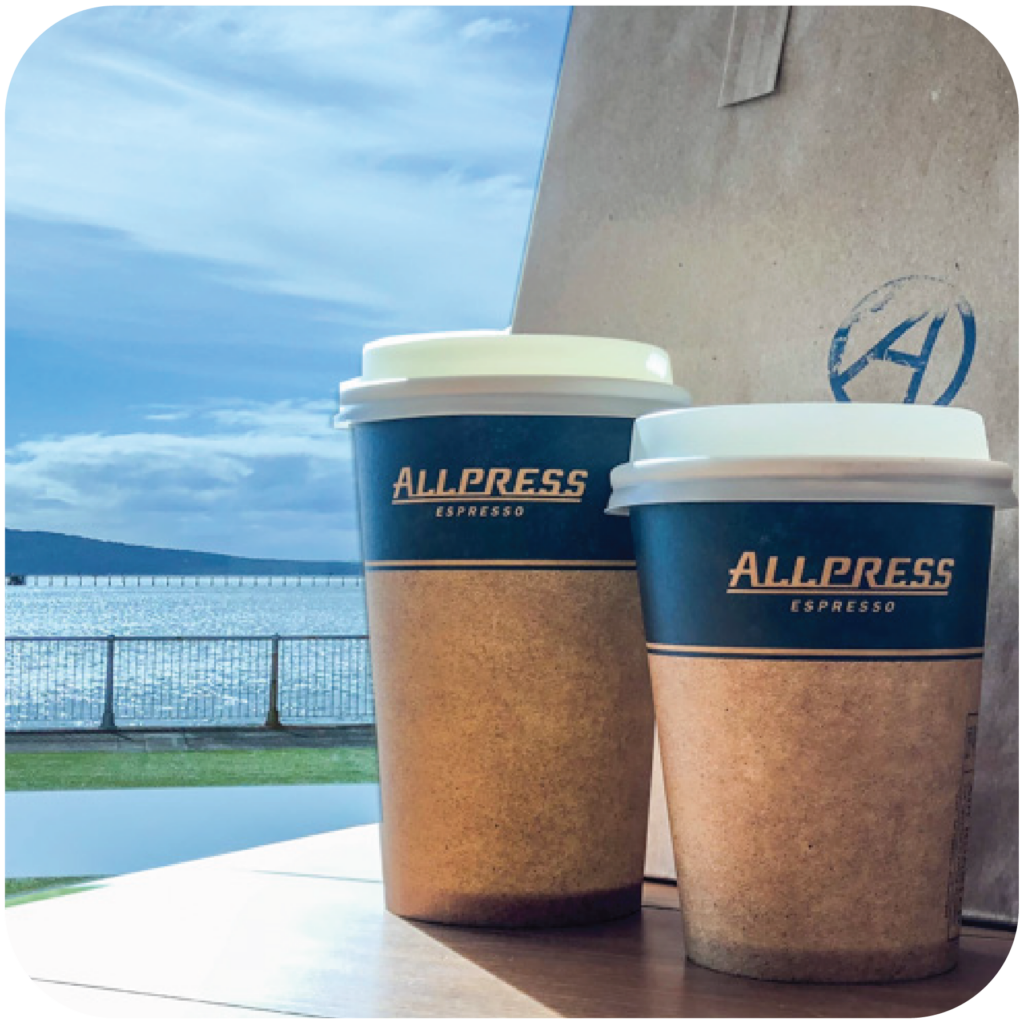 Akarana Eatery is located inside the Hyundai Marine Sports Centre, 8-10 Tamaki Drive, Orakei, Auckland, 1071.
Regular hours:
Monday, Tuesday and Wednesday: 7:30am – 3pm Thursday – Saturday: 7.30am – 9pm
Sunday: 7.30am – 6pm
Note: we are closed to public from 10am – 6.45pm on Thursday 23rd November.
Christmas hours:
24th December – 7th January: 7.30am – 3pm.
Closed Christmas Day, Boxing Day, New Years Day and 2nd January.
Email: info@akaranaeatery.co.nz
Phone: 09 520 0203