With a host of different Clubs and Groups under the Hyundai Marine Sports Centre roof – there is something for everyone within our vibrant community on the shores of Okahu Bay. The following marine-based clubs and user groups call the Hyundai Marine Sports Centre home and would love to hear from you.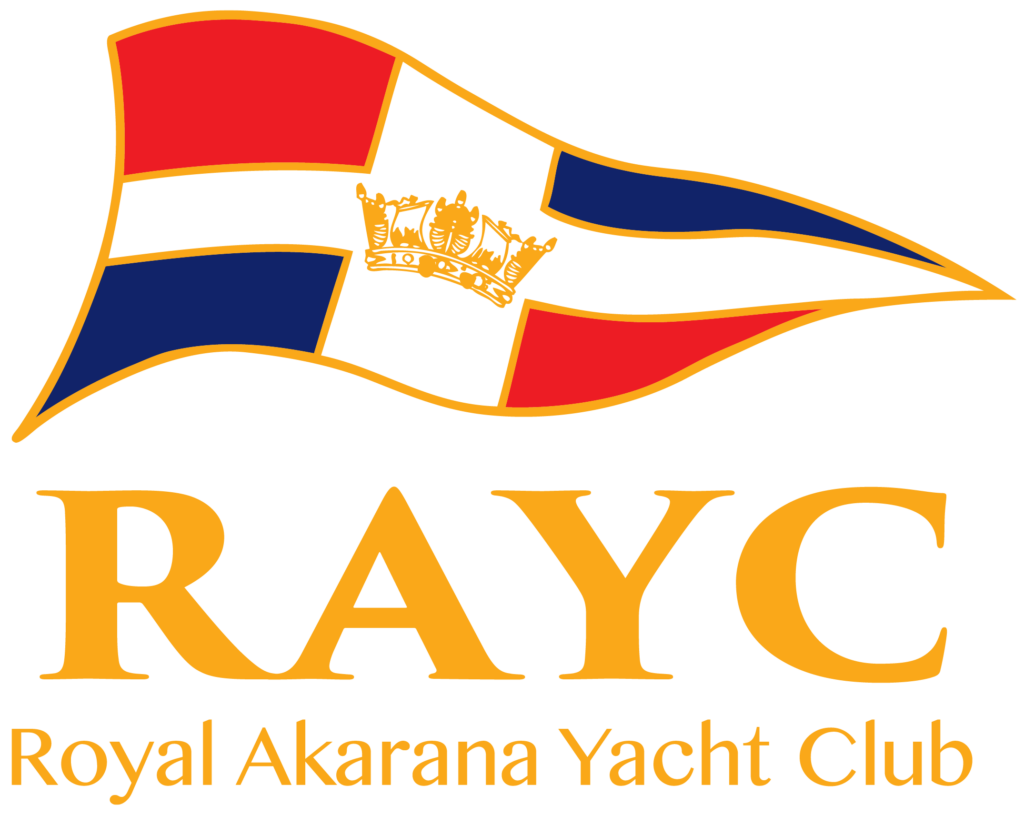 Established in 1895, Royal Akarana Yacht Club is one of New Zealand's oldest and most accomplished yacht clubs in both keel boat and dinghy sailing classes. It is considered the home of blue water sailing and hosts an array of other marine-based activities including a successful Sailing Academy which has created world champion sailors. Royal Akarana Yacht Club is also home of the Akarana Sailing Academy and the Akarana Ocean Paddlers.
For more information about the Royal Akarana Yacht Club – head to their website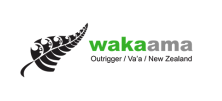 Waka Ama New Zealand is the National governing body for Waka Ama in Aotearoa. Their office has been based at the Hyundai Marine Sports Centre since April 2019. Waka Ama (also known internationally as Va'a or Outrigger Canoe) has 92 clubs throughout New Zealand and approximately 10,000 active participants. Waka Ama is one of the fastest-growing water sports in Aotearoa. For more information about Waka Ama New Zealand –
head to their website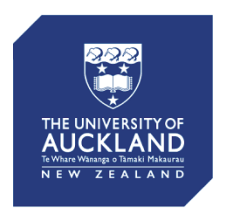 The University of Auckland - Sport & Rec
The University of Auckland – Sport & Rec faculty runs a variety of marine sports out of the Hyundai Marine Sports Centre including, canoeing, sailing, diving, kitesurfing and Waka Ama. For more information about the University of Auckland Sport & Rec –
head to their website
or visit the individual club sites below.
Auckland University Canoe Club
AUCC is an active whitewater kayaking and rafting club, with trips running monthly all over the central North Island. Members include complete beginners, international students and well-seasoned paddlers! Whether you want to try something new, develop a new skill or get out of your comfort zone, AUCC provides you with these opportunities.
www.aucc.org.nz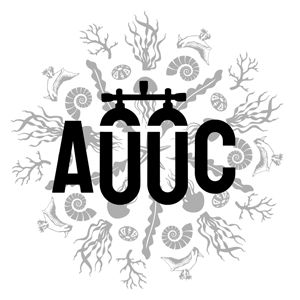 Auckland University Underwater Club
Auckland University Underwater Club, (AUUC), is a non-profit recreational dive club that's been going since 1961. AUUC introduces students to the magnificent underwater world, with activities including rides on the club-owned boat Sea Minus and trips exploring the Hauraki Gulf and beyond. The club offers affordable prices on all SCUBA diving, spearfishing and freediving trips, and trainings, and have partnered up with some fantastic dive businesses to give members exclusive deals!
www.unidive.co.nz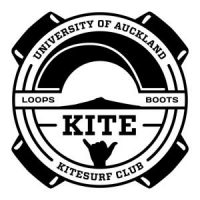 University of Auckland Kite Club
It doesn't matter if you've never picked up kite before or are a seasoned kitesufing pro, the University of Auckland's Kite Club is open to everyone. The club offers an affordable entryway into the sport with awesome deals on lessons and low-cost gear rentals. Plus, they run a range of social events throughout the year which are a great way to meet other students and get involved in student life.
www.uoakite.com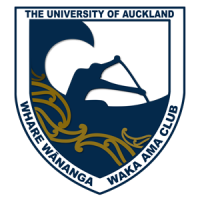 University of Auckland Waka Ama Club
The University of Auckland's Waka Ama Club offers students the opportunity to take up New Zealand's fastest growing sport – waka ama (outrigger canoeing). As a club member, you'll practice surfing in the open ocean, learn how to paddle in both sprint races and long-distance and brush up on water safety. If you're new to waka ama, head along to the club's 'give it a go' days and see if you like it! If you're involved competitively, the club allows you to train, form independent teams and compete in national competitions.
uoawakaama@gmail.com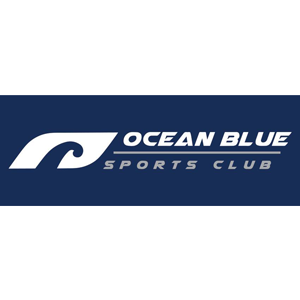 Established in 2015 Ocean Blue is a Waka Ama Club and affiliate to the Auckland Region Outrigger Canoe Association (AROCA) and Waka Ama NZ. 
Ocean Blue's office is located on the first floor of the Hyundai Marine Sports Centre and the club trains on several Waka which are located on site. Ocean Blue has social and competitive teams and also runs school, social, corporate and team building activities and events. 
If you are interested in getting out on the water and giving it a go, get in contact with Tania at Ocean Blue Sports.
For more information about Ocean Blue Sports Club – head to their website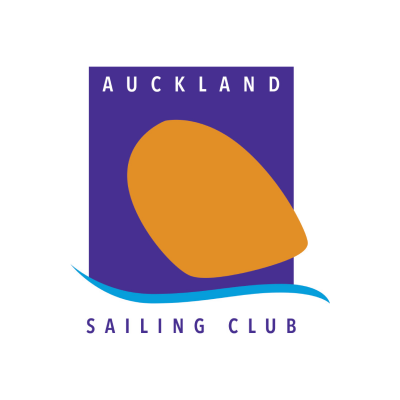 Originally located at the eastern end of the Landing, Auckland Sailing Club joined forces with the Royal Akarana Yacht Club in 2015, with the Auckland Skiff League now proudly sail under the RAYC burgee.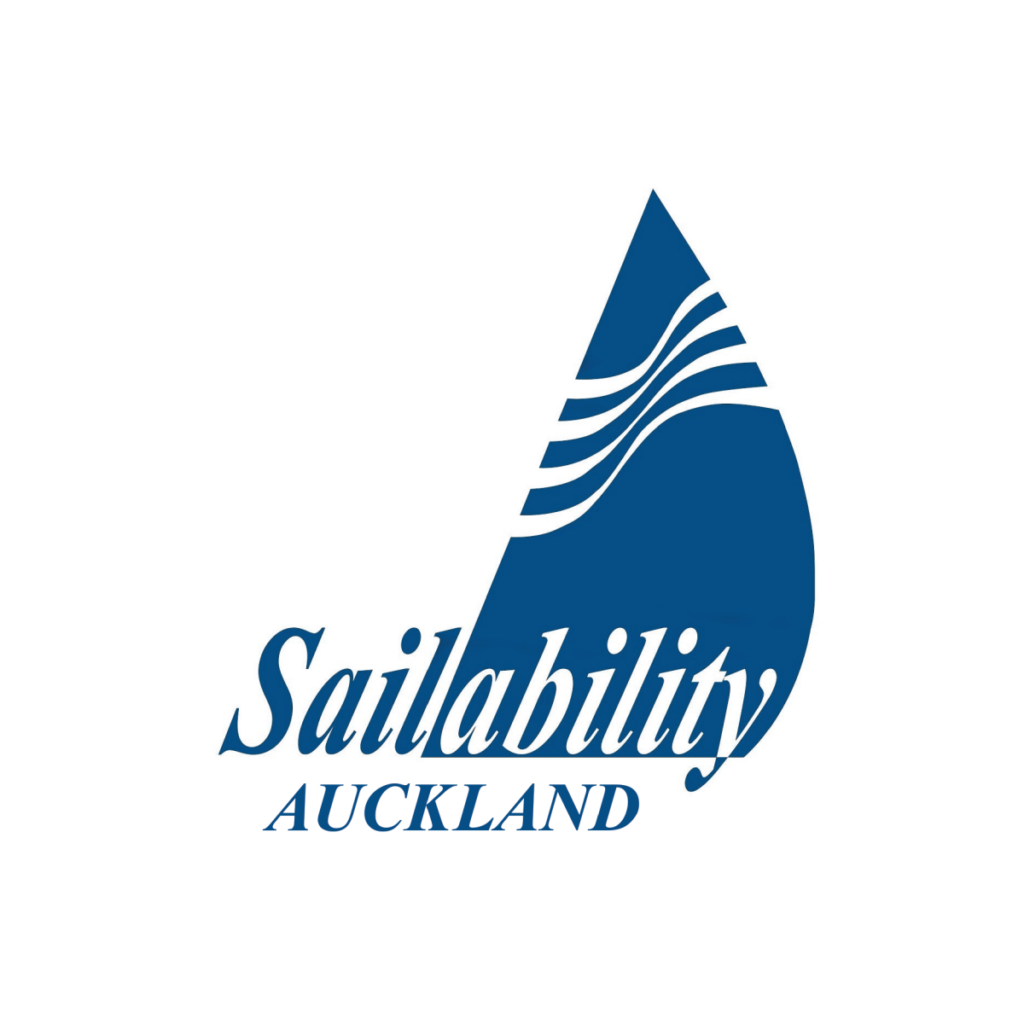 Since 1991 Sailability Auckland has been providing opportunities for children and adults with disabilities to learn to sail and race, or to just experience being in control of a sailing boat. Their aim is to provide people with disabilities the opportunity to sail in safety and to experience adventure and freedom – building mobility, self confidence and pride through achievement. 
Sailability have sailing programs suitable for almost anyone regardless of the level of their disability or sailing skills. The yachts we use for our programs have many safety features including weighted centre boards / keels ensuring the boats are virtually impossible to capsize. 
Many of our members have competed in sailing events including multiple World Championships and Paralympic Games. Others just want to have fun on the water and enjoy the freedom sailing can offer.
For more information about Sailability Auckland – head to their website.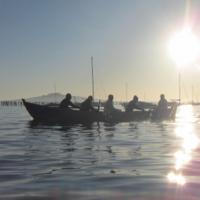 New Zealand Coastal Rowing
NZ Coastal Rowing meets Saturday mornings at 0800 at Hyundai Marine Sports Centre to row their St Ayles skiff to a coastal café and back again. Typical destinations are St Heliers, Kohimarama, Wakatere/Narrowneck, Cheltenham, Torpedo Bay, Devonport Wharf and Remuera Garden Centre. NZ Coastal Rowing are usually off the water around 1030; so its a fantastic way to start the weekend.
From time to time they take the boats out of town past destinations have included Stillwater to row up the Weiti River to the Wade Tavern, picnics on Motukorea/Browns Island and the Whau River. 
NZ Coastal Rowing is a very sociable and friendly way to exercise out on the harbour. And if you're a sailor, you'll discover how warm rowing is in the winter! 
For more information about New Zealand Coastal Rowing head to their website or phone Martin on 0212989743 if you'd like to give it a try!