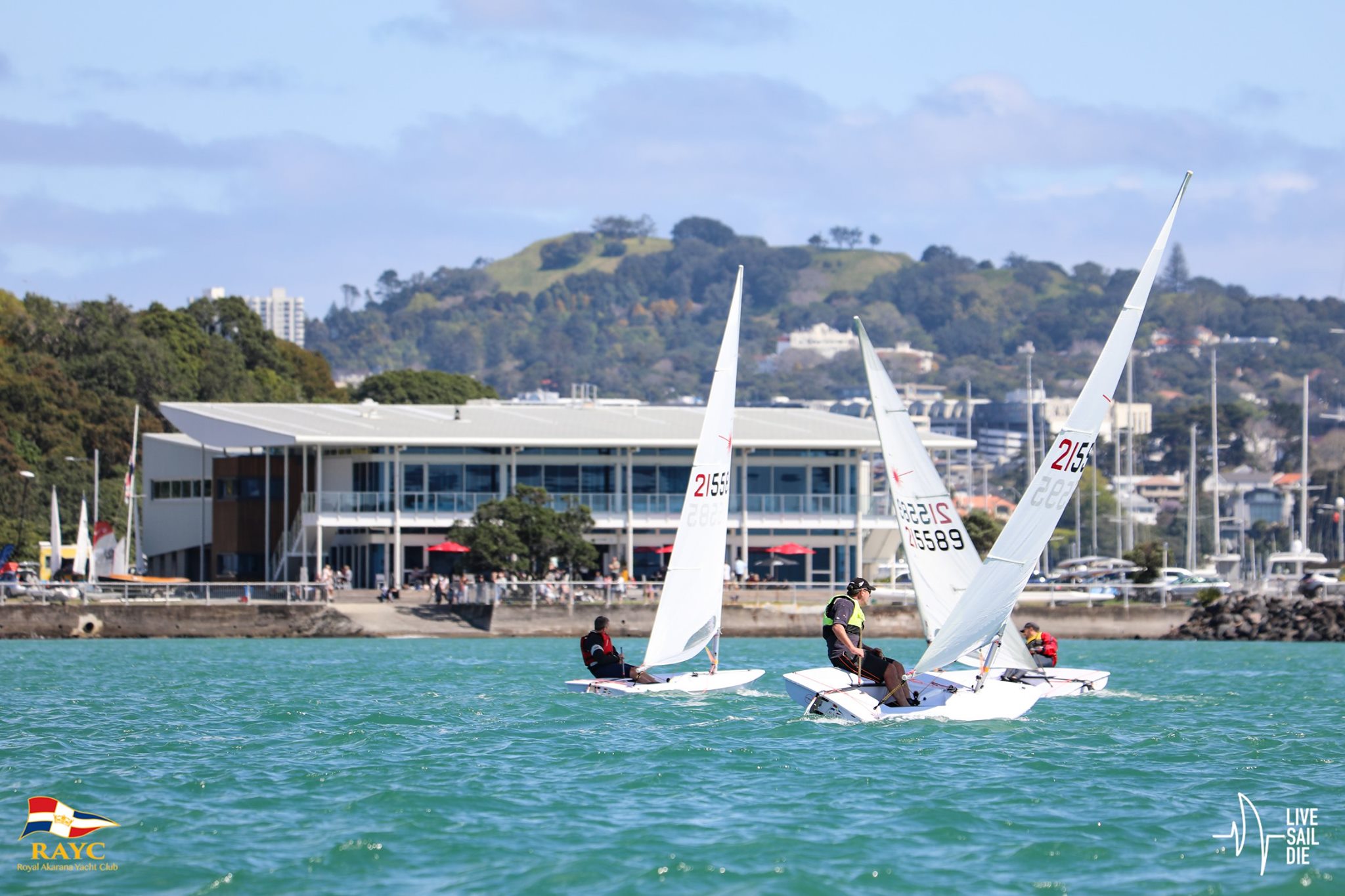 Akarana Twilight Series # 5
March 16 @ 5:00 pm
-
8:00 pm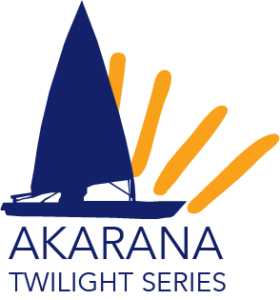 Unfortunately, tonight's racing has been cancelled due to the increasing forecast! See you at the Eatery instead for Sawmill Happy Hour!
The Akarana Twilight Series is a social sailing series held on Thursday evenings during daylight savings by Royal Akarana Yacht Club at the Hyundai Marine Sports Centre.
Racing is open to both RAYC Members and non-Members, and takes place inside the sticks at Okahu Bay so is perfect for friends and family who are parked up at the Eatery bar to cheer you on. With up to three races per evening, it's the ultimate quick-fire series to get the heart pumping!
To get Akarana Twilight updates and results straight to your inbox, please sign up here: