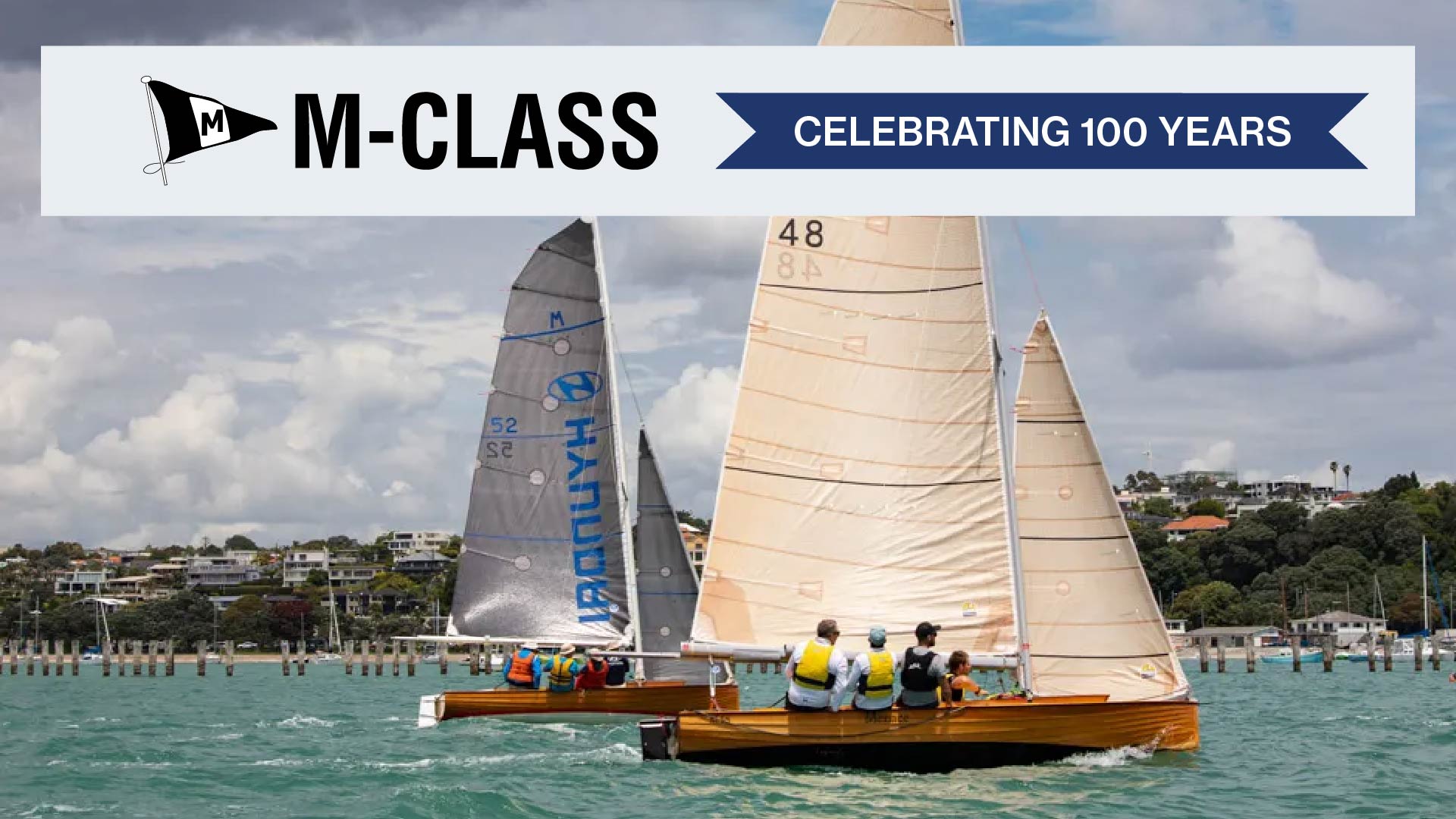 M-Class 100th Anniversary Celebration
March 4 @ 6:00 pm
-
11:30 pm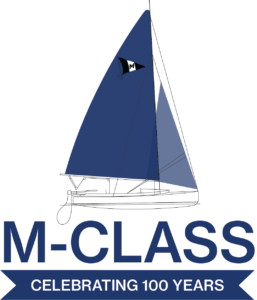 You're Invited to join the official M-Class 100th Anniversary Celebration!
Join past and present, young and old to celebrate 100 Years of the M-Class at a special cocktail function. 
Tickets to the Event must be purchased in advance, either from RAYC reception (in the Hyundai Marine Sports Centre) or online by adding to your cart below.
Trophies, Memorabilia and Images will be on display in the event, so if you have anything special you would like included – please email mclass@rayc.co.nz
100th Anniversary RUGBY JERSEYS!
UPDATE: One more run being ordered end of day Monday 13th March … place your order now!!